News
Environmental Consultants and Eco Environmental: A Match Made in Heaven
January 15, 2021
Environmental consultancy covers a broad range of disciplines to ensure that projects and operations are compliant with the Australian environmental regulations. The works the consultants undertake is crucial in protecting the environment in which we live.
As an environmental consultant, you are often required to assess sites and undertake investigations for many commercial projects or developments, conduct field surveys to assess baseline pollution levels, and minimise risk to the Australian environment. This is a lot of work, and so requires a lot of equipment.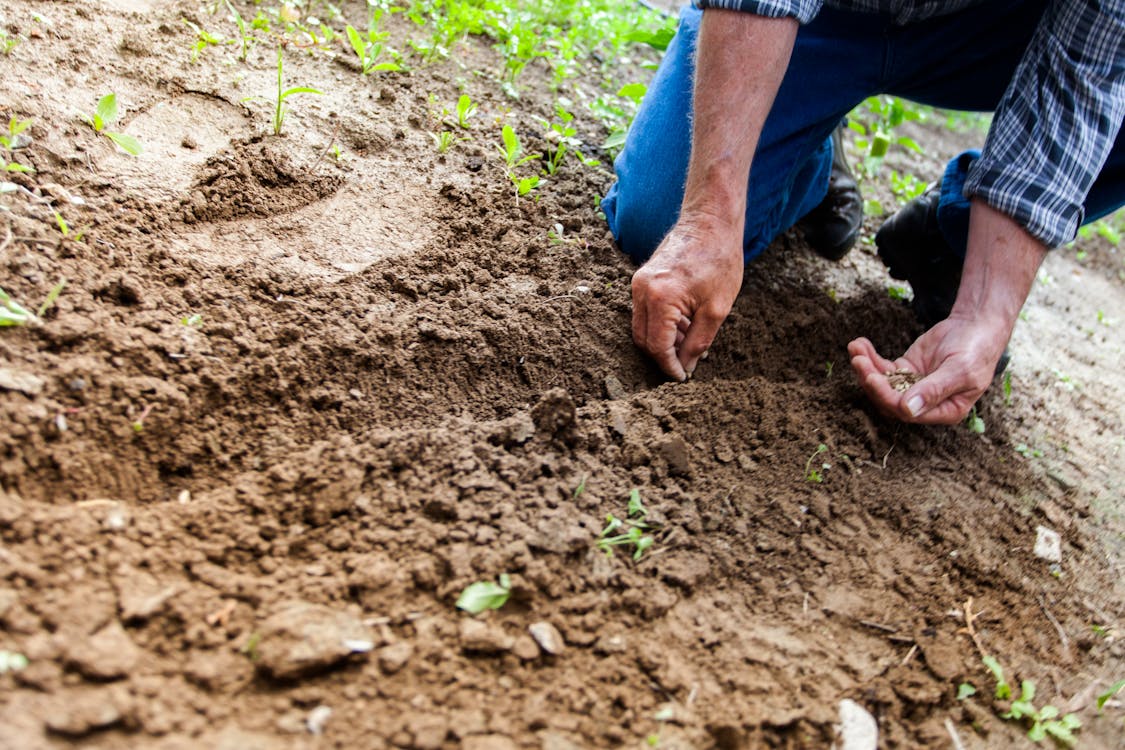 Eco Environmental Consultancy Equipment
Eco has an extensive range of equipment available for hire purposes, and has proudly been appointed Australian distributors for a range of national and international brands. Rather than committing a significant budget to acquire all of the equipment that you need, hire from us for an easier and more cost effective way of working. Eco Environmental distributes equipment for Water, Air, Dust, Gas and Soil monitoring.
Water Monitoring
ECO's range of water sampling equipment will cover all your groundwater and surface water quality monitoring requirements, as well as a range of open water sampling equipment. ECO's range of water monitoring equipment includes pumps, water level meters, and multi-parameter water quality meters.
Most popular products for water monitoring include:
Dust & Air Monitoring
ECO has significant expertise in provision of dust monitoring equipment, including real-time monitoring. We can provide monitoring for PM10, as well as respirable particulates, and also provide high-volume samplers where specific gravimetric analysis is required.
We also have indoor air quality monitoring meters, weather stations for remote monitoring, and high volume air samplers, to assist in the detection of air pollutants.
Most popular products for dust and air monitoring include:
DustTrak Aerosol Dust Monitors
https://ecoenvironmental.com.au/product/dust-air-monitoring/eco-dust-monitoring-station-solar-powered-remote-monitoring/
Gas Monitoring
ECO has a range of portable gas detection equipment available for every situation. This range includes multi-gas detectors, portable land-fill detectors for monitoring and analysing gas content, methane leak detectors, and calibration gas.
Most popular products for gas monitoring include:
Soil Sampling
ECO's range of equipment for soil and sediment sampling spans from general purpose to speciality.
Most popular products for soil sampling include: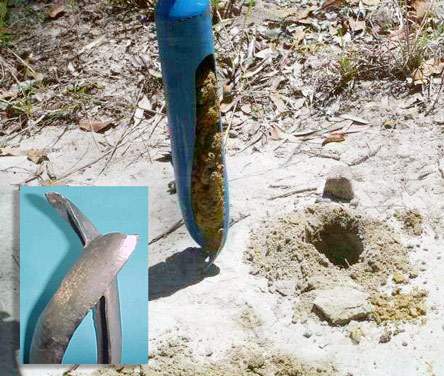 Why Hire Environment Monitoring Equipment From Eco Environmental?
Extensive range
ECO is one of Australia's largest providers of environmental monitoring equipment and supplies, and prides itself on providing the best equipment, with the best service, to support your environmental monitoring programs.
Serviced and Calibrated
ECO's trained technicians have experience with a wide range of monitoring equipment ensuring all equipment is serviced according to the manufacturer's recommendations.
With a fully-equipped service area, Eco is able to diagnose, service, calibrate and repair virtually all of your equipment requirements. ECO is also able to ensure NATA certification of your equipment if required.
Furthermore, ECO's service department operates under a Continuous Maintenance System ('CMS') which means that all of ECO's equipment is regularly and routinely checked, serviced and calibrated even when it has not been in the field. This ensures that every piece of rental equipment is ready to be rented even at short notice.
Customer Service
'ECO for Life' is the ethos that we live by. This is at the core of everything that we do. We pride ourselves on providing the best equipment, with the best service.
Let ECO assist you with your environmental consultancy equipment needs. Explore our range of environmental monitoring equipment here, or contact us today on (08) 9328 2900 to discover how we can help with your environmental monitoring needs.